How Can I Shop a Good Plan with No Cancel Fees?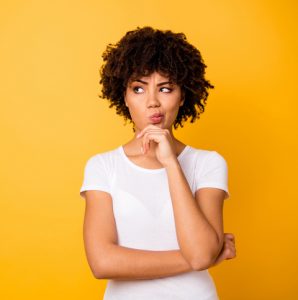 The shoulder months are coming 'round the proverbial mountain, and Wildwood customers don't want to miss out on the chance to lock in discounted electric rates. But what happens if you need to shop a fixed rate plan now? Won't that tie you up with costly cancel fees if you need to switch? Well, the short answer is no! Sure, some providers will hit you with steep charges for leaving early. But others won't ask you to pay a cent – and offer some great rates to boot. So to help you out, we've rounded up the best electric plans with no cancel fees that'll see you through 'til spring.
Compare NJ Electric Rates for You
Let's start with the priciest rate. The Clean Power 24 plan from Verde Energy offers a 12.69 cents per kWh rate, with no monthly recurring charge. Whilst bargain hunters should read on for cheaper rates, the environmentally conscious might want to give this one a shot. That's because Verde Energy will offset all of your electricity usage with renewable energy credits.
Next up is Direct Energy's Live Brighter 18 plan. Again, there's no monthly charge, and the rate is a shade cheaper at 12.39 cents per kWh. If your usage spikes over the coming weeks, this apparently small saving could really begin to add up. But bear in mind, this plan is only available to new Direct Energy customers.
But the best money-saving option by a long shot is the Electric Choice Plan 3 Month deal from NRG. No monthly charge, no exit fee, and until the spring shoulder months roll around you can enjoy a remarkably cheap rate of 10.50 cents per kWh. With cold spikes possible over the coming weeks, you'd be wise to prioritize as low a rate as you can get.
Lock In these No Cancel Fees Plans Now!
So what's the takeaway? Well, if you're shopping for electric plans in Wildwood now, you'll want to make sure you give yourself the flexibility to jump onto a better deal in the spring. The best way to do that is to find a cheap plan without cancel fees. The good news is, there's plenty of them available in your area! And we'd recommend you go with that bill-busting rate from NRG. Browse the best NJ electric plans without cancel fees and shop them now at www.NJenergyratings.com!